Employment News
Can you help ?
We are looking to appoint a Families Worker. The successful applicant will be a committed Christian with a calling to share the good news of Jesus, and subsequently help to develop good discipleship habits, through the building and developing of genuine relationships within the community and in the church.
This is a half-time post, with a starting salary in the range £10,000 to £12,000 p.a. (plus pension and NI contributions), depending on experience and qualifications. The appointment will initially be for 3 years.
For further information please click here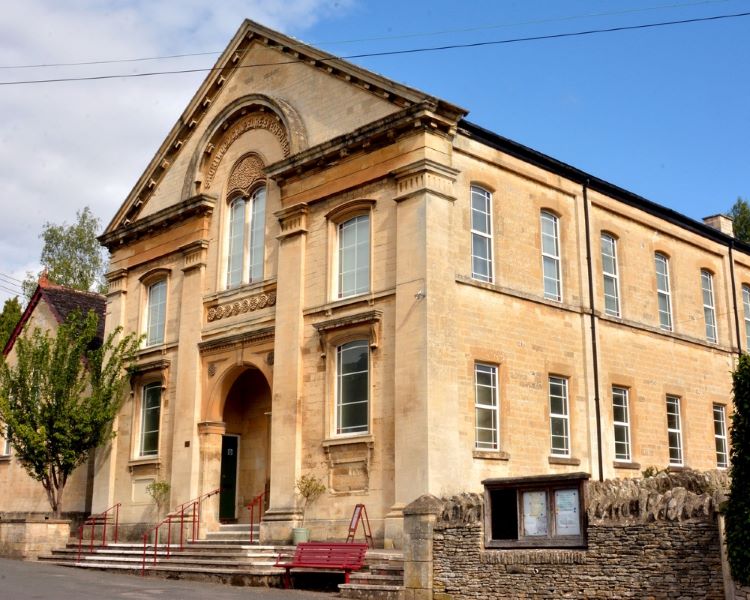 Welcome and thank you for visiting the Christ Church Nailsworth website.
Where do Baptists, Methodists and those from the URC go to worship in Nailsworth? Here! Three denominations - one church and one worship service. Come and join us!
Church Service details:
Every Sunday at 10.30am.
You may find it useful to know the following:
1st Sunday of the month: Communion.
2nd Sunday of the month: Morning Service with Splash! (Children's group).
4th Sunday of the month: Explore - An interactive & very family friendly service.
Messy Church, a 'hand's on' fun experience for families, is held at Nailsworth Primary School, Forest Green.
Future Messy Church Dates : 
Sunday 17 Nov. 2019 3.30pm - 5.15pm.