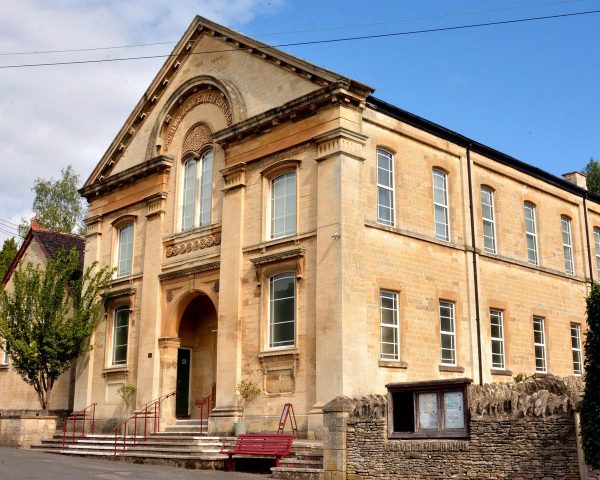 Welcome and thank you for visiting the Christ Church Nailsworth website.
Where do Baptists, Methodists and those from the URC go to worship in Nailsworth? Here! Three denominations - one church and one worship service. Come and join us!
Church Service details:
Every Sunday at 10.30am.
You may find it useful to know the following:
1st Sunday of the month: Communion.
2nd Sunday of the month: Morning Service with Splash! (Children's group).
4th Sunday of the month: Explore - An interactive & very family friendly service.
Messy Church, a 'hand's on' fun experience for families, is held at Nailsworth Primary School, Forest Green.
Future Messy Church Dates : 
Sunday 15th March 2020 3.30pm - 5.15pm.