We are a one church made up from 3 denominations – Baptist, Methodist and URC. We believe that Jesus lived, died and rose again; that he is the Son of God and our Saviour. We believe in God the Father, God the Son and God the Holy Spirit, and that the Bible is the word of God for us. We also believe that if you don't understand any of that – it's ok!
We have a great team of Leaders who help to organise what happens here at Christ Church.
Why not take a closer look …..
Our minister is Rev Stuart Radford. There isn't much that happens here that he isn't directly involved in, helps plan, or drops in occasionally to see what is happening! When he isn't doing that he enjoys umpiring local cricket matches.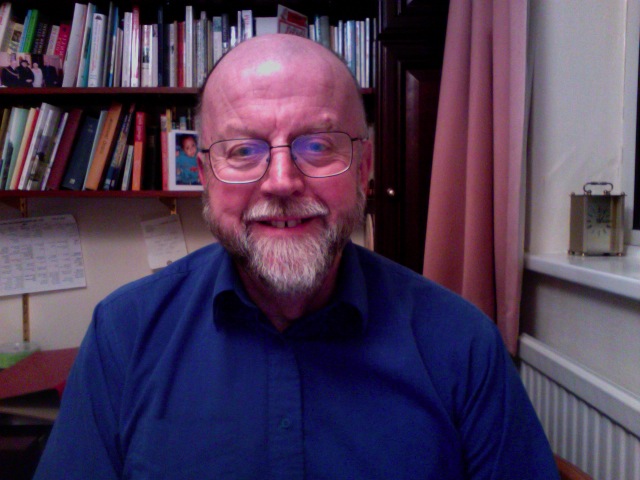 _______________
Molly Driscoll leads our Children's work on a Sunday, as well as looking after the bookings for our different spaces. She loves to sing, dance and inspire others through work and youth ministry – she is passionate about living with and learning from God's glory!
_______________
Margaret Marshall and Malcolm Brown are our Church Secretaries. It is their job to keep us organised!
Margaret is a well-known face in Nailsworth. She loves to be with people but when she isn't she likes to read and knit.
Malcolm is our link to PSALMS (Putting Sport Alongside Local Ministries), a Christian charity that uses sport to work with children and young people. He also enjoys going on foreign holidays.